What to expect from my first appointment?
The first session is usually an exploration session. It is an opportunity for the counselor and client to meet and adjust expectations.
The therapist will ask you many questions about your personal history, and you will get a general idea of ​​the problem that led you to psychotherapy. The therapist will listen but (in this session more than in any other) you should expect an active role from her, since the objective is to be able to obtain as much information as possible in order to help you better.
Recommendations for my clients while they are in the therapy process.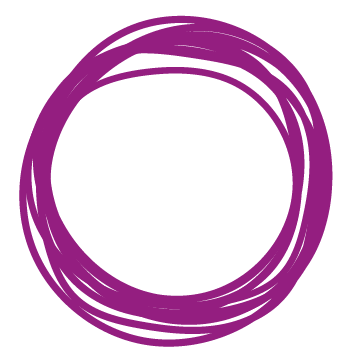 Eat well. Try to have a balanced diet and do not miss meal shifts.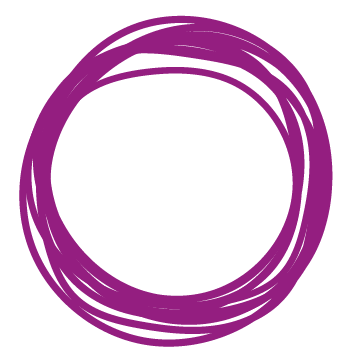 Try to sleep between 7 to 9 hour daily.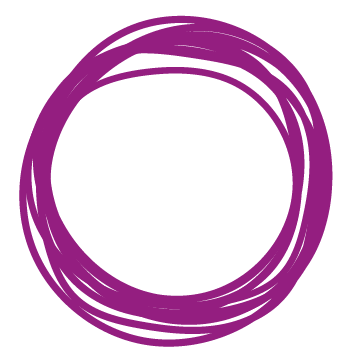 Exercise regularly or at least walk for 30 minutes 3 times a week.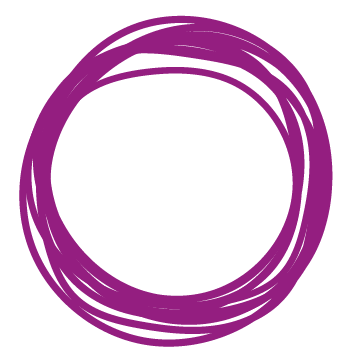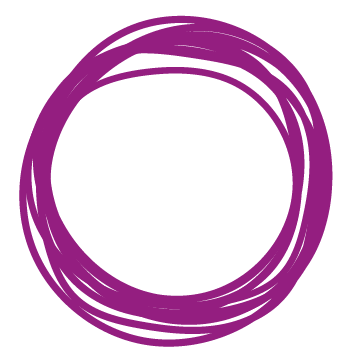 Don not use recreational drugs.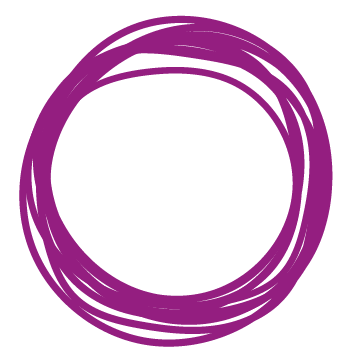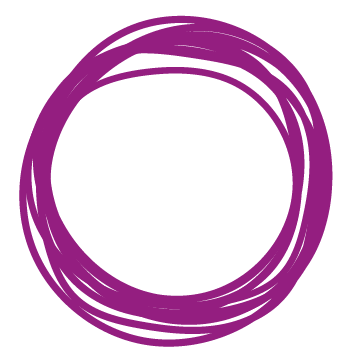 Keep a journal, writing down your thoughts and reflections.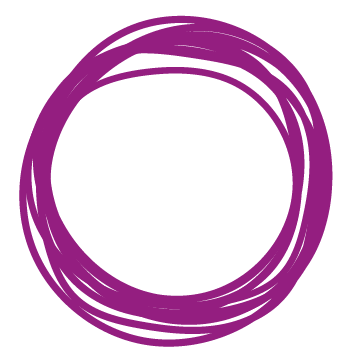 Practice relaxation and breathing exercises.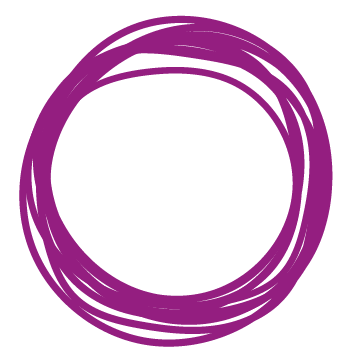 Allow yourself to feel what you feel. Acknowledge and accept your emotions and reactions.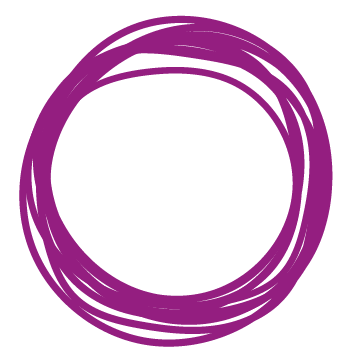 Cope with discomfort that therapy may cause at times. The situation may get worse before it gets better, but try to remember that with your work and your immersion in therapy, things will be much better in the end. Try to be optimistic and put your trust in the therapeutic process.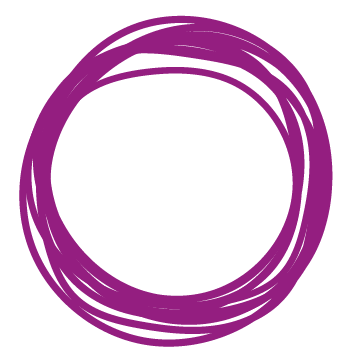 Share how do you feel between sessions with your therapist.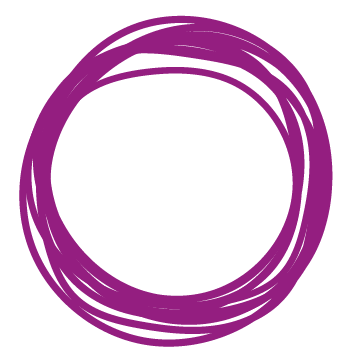 Hydrate yourself by drinking enough water daily.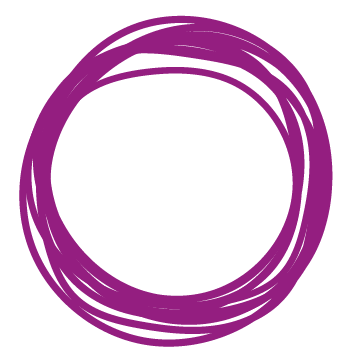 Identify your strengths and try to find aspects that you like about yourself and that you can gradually develop strenght.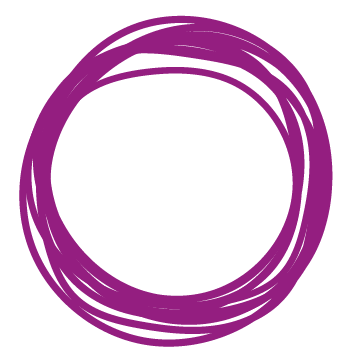 Try to set goals, even if they are small.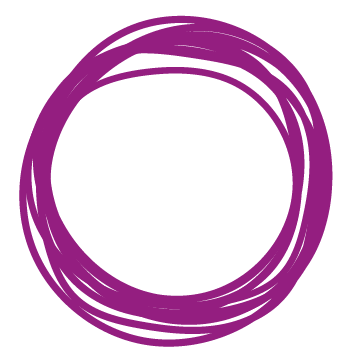 Pay daily attention to find something in your life that you can be thankful for.
Fees for Virtual or Face to Face sessions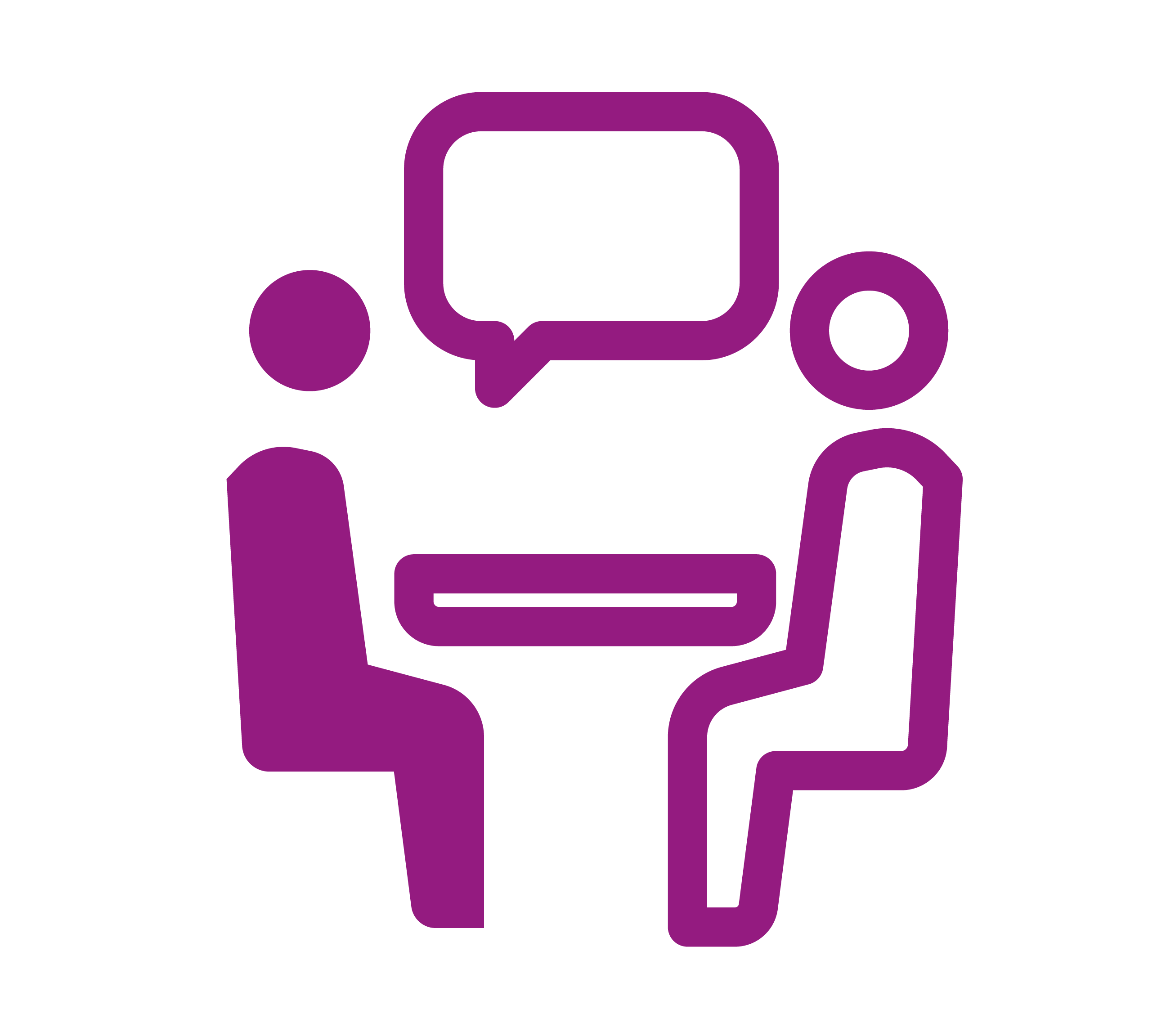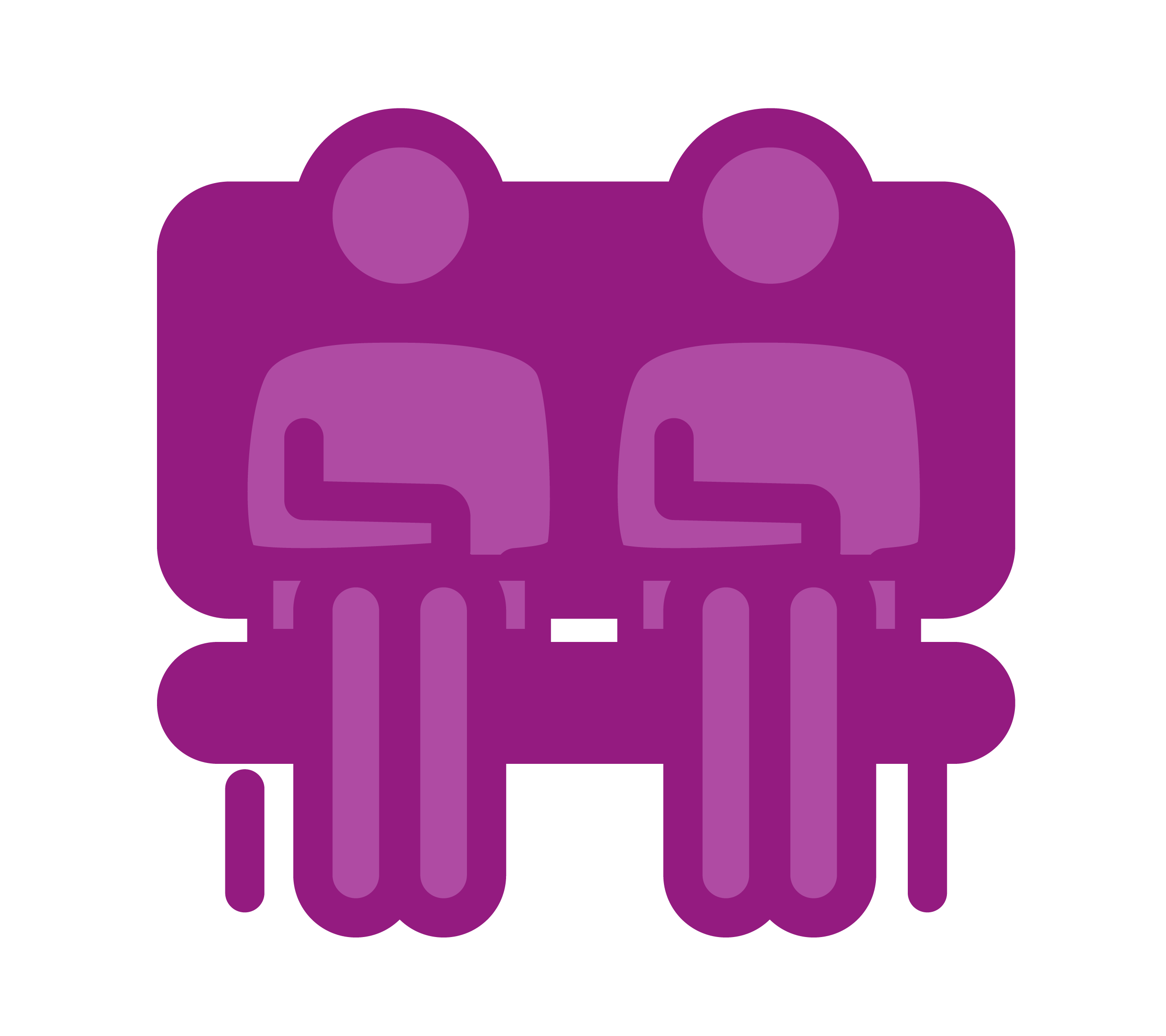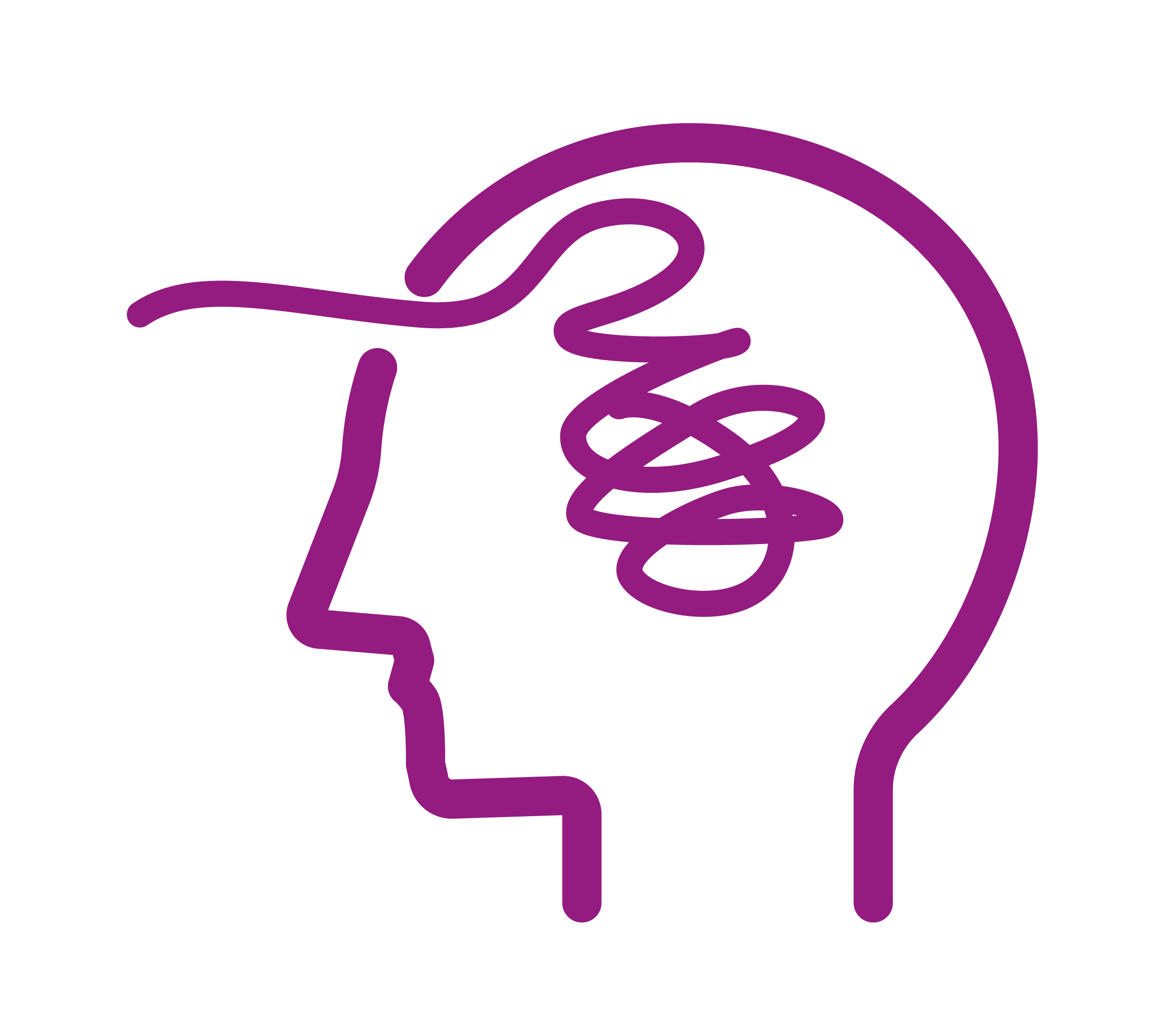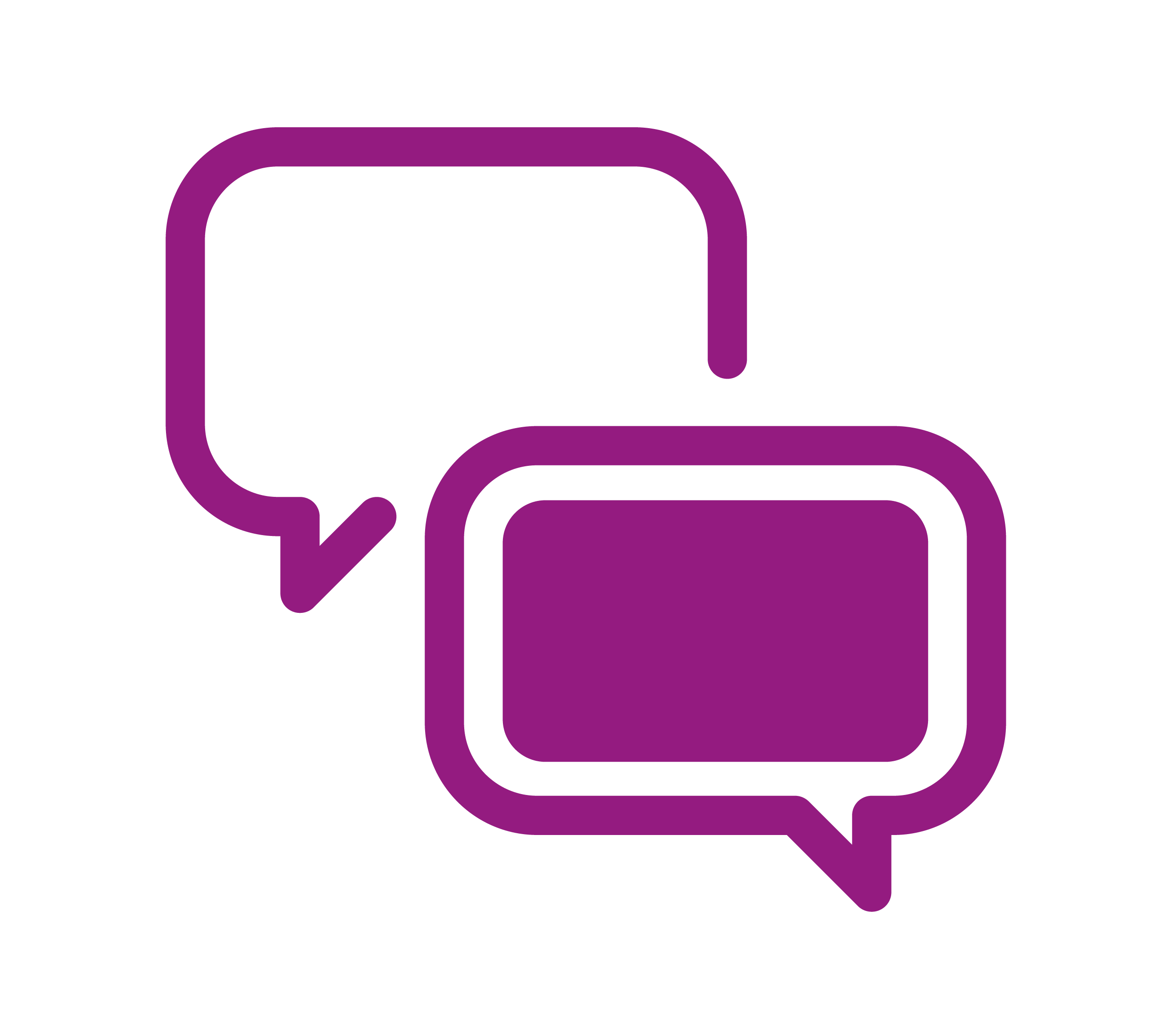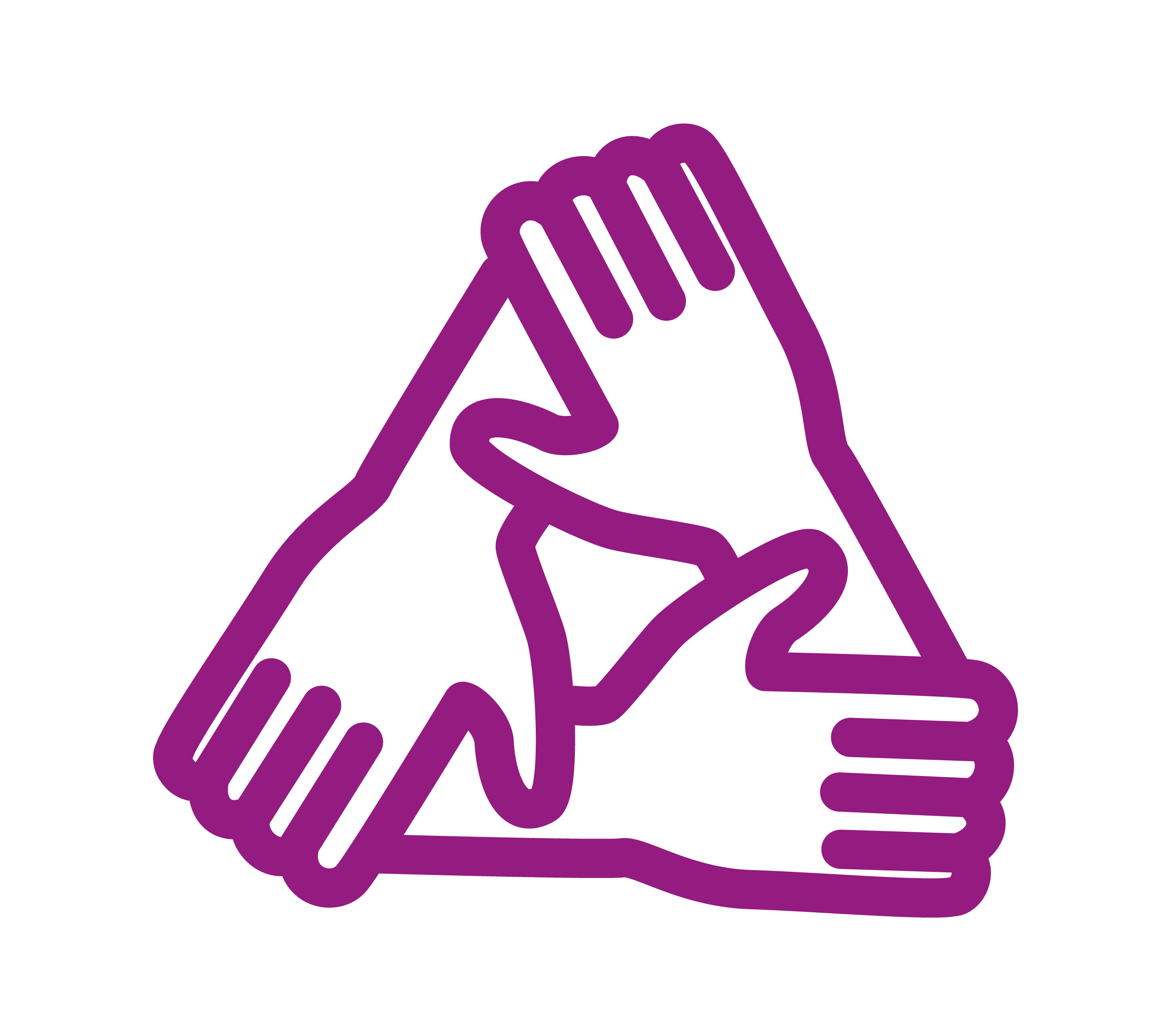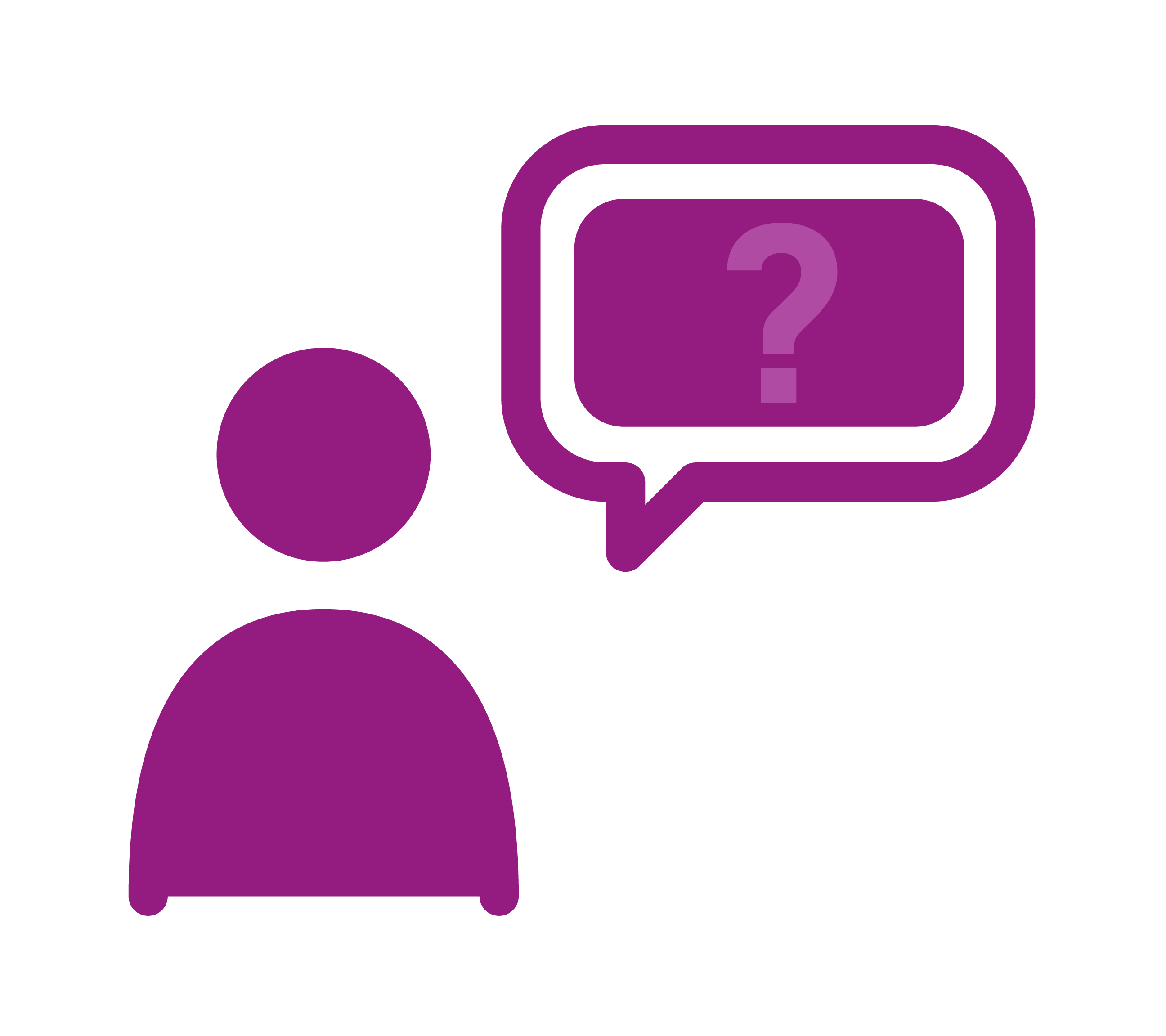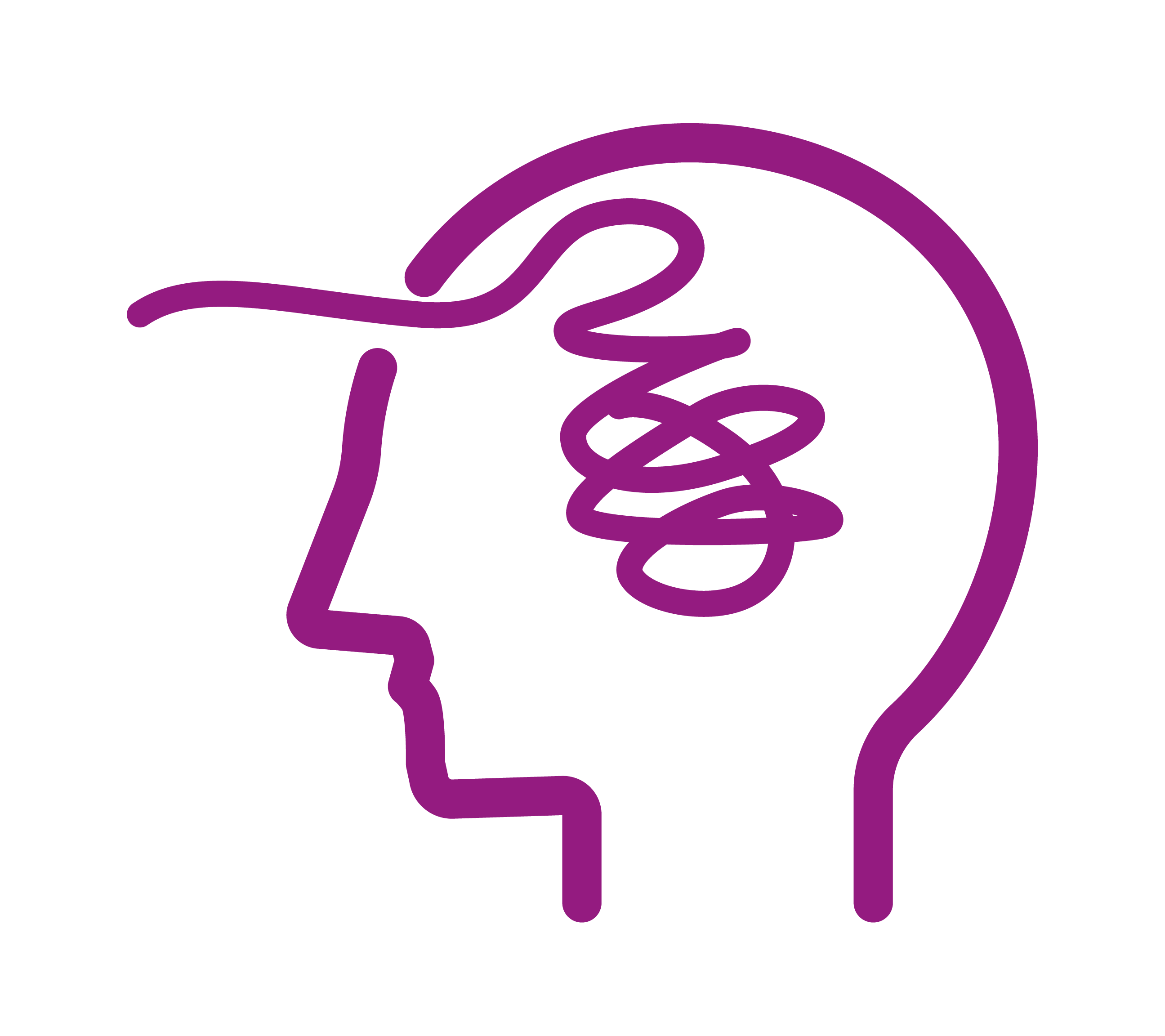 Initial Evaluation
$ 175.00 for a 90 minute session for Couples. $ 150 for a 60 minute session for Individual Clients.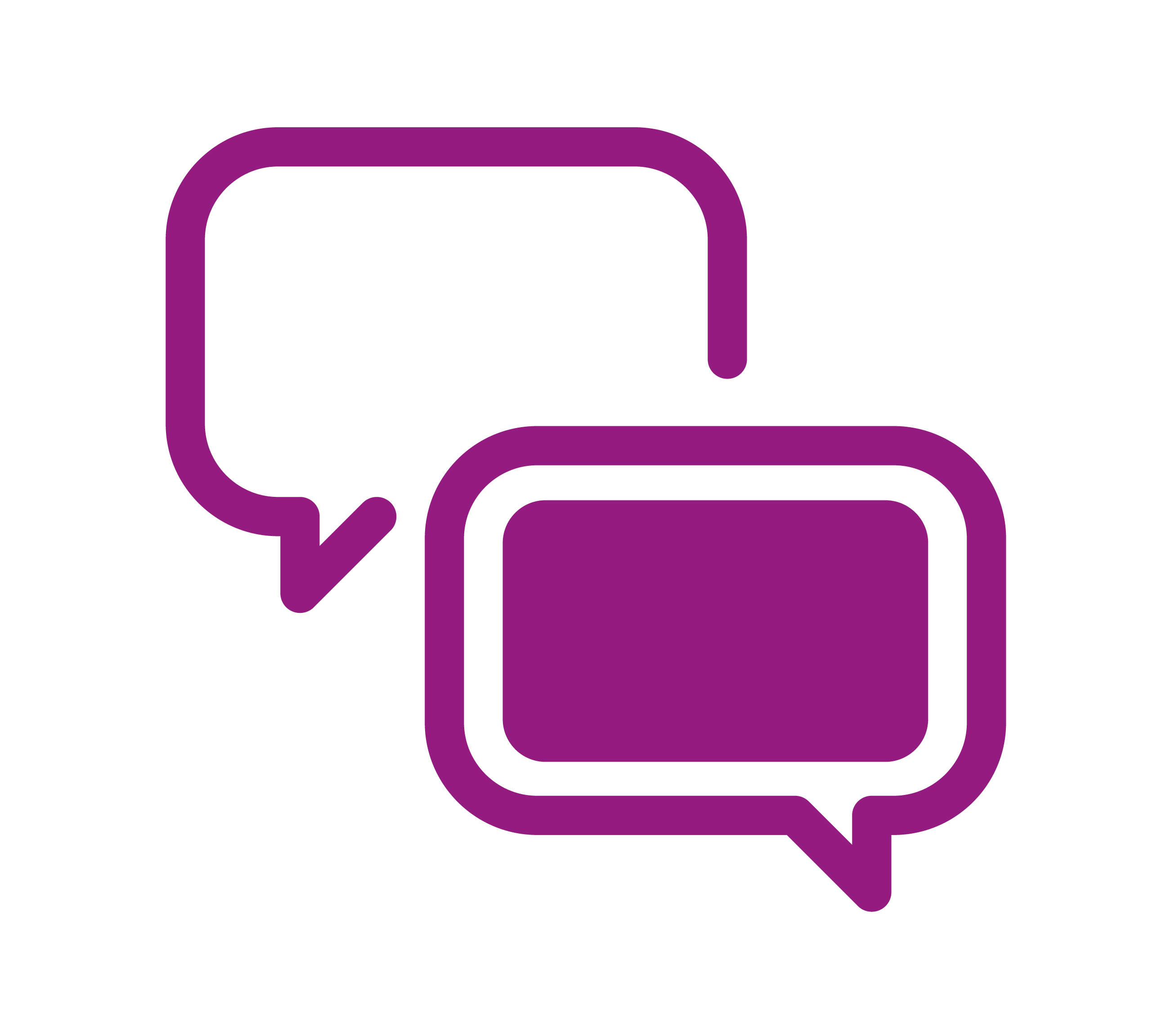 Clinical Supervision
Group Supervision Available, with Individual Adjustable Fee.

Training / Psycho-education
The individual payment will vary according to the number of participants.
TIR Session
If the session is extended because the client needs more time to complete the process, the extra time will be courtesy of the therapist without additional charges.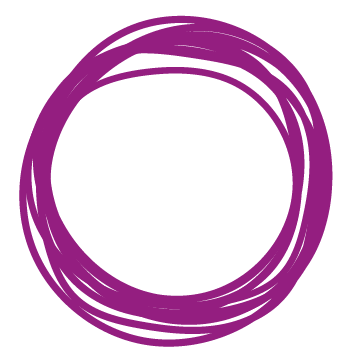 Note:
To coordinate training and community activities, contact the therapist directly.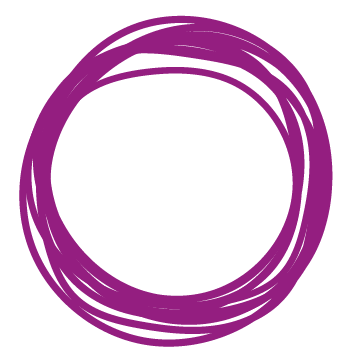 Payment methods
Cash, Personal Check, Credit or Debit Card and / or PayPal.
Frequently Asked Questions (FAQ's)
Do you accept health insurance?
I am not currently enrolled in insurance panels, but if you have a plan that accepts reimbursement for out-of-network services, I can help you fill out the forms.
Can you adjust the fees?
An Adjustable Rate Scale based on individual needs and annual income is available by prior arrangement with the office. Availability of participation in community events with reduced fees or pro-bono. Contact the therapist directly to coordinate.
Questions for the Therapist?
Is there a question you have always wanted to ask a therapist? Or perhaps a doubt or concern?
Here is your opportunity. This section is for you.
Send an e-mail to Maria Antonia Alfonso with your questions on Psychology issues, and she will reply to you shortly to your email. You can also use the option at the bottom right to fill out the form and stay in touch via email as well. 
Your questions may be published in this section with your consent. It is important to be clear that if we decide to post your question, both your name and any other identifying information will be hidden.