Find your path to your emotional well-being
Improve your quality of life with psychotherapy and psychological counseling
Benefits of the Psychotherapy:


Teaches you tools for managing conflicts

Helps you change limited beliefs

Helps you live in harmony with yourself and with others

Confidentiality of sessions

Relationship of trust and empathy


Heal past hurts and resolve traumatic experiences


About María Alfonso
I have 30 years of experience in the field of Mental Health. My work in the public health sector has given me multicultural sensitivity and competence to serve a wide variety of populations, while the private sector has strengthened my experience in individual, couples, and group therapy.
My areas of expertise include: Stress Management, including Post Traumatic Stress and Trauma Resolution, Prevention and Mental Health related to HIV / AIDS / STIs with an emphasis on Psychoimmunology, Communication; Relations of couple, Sexuality; Sexual orientation and gender issues, Substance Abuse, Self-esteem, Acculturation, Loss management and Co-parenting.
Over the years I have worked with individual clients, couples, and parents. I also offer education and training in a wide variety of Psychology topics, in addition to Clinical Supervision and Consultation with professionals. I offer a professional practice focused on the client, with high ethical parameters, excellent listening skills and a respectful and empathetic attitude. I have developed skills for working with people from a wide variety of lifestyles and different habits. The diversity of my theoretical training makes my practice very creative and open to different techniques and approaches.
My words to you
There is always a time in anyone's life where one can benefit from the help of a counselor. If you are in that moment either because you are going through a life event, a crisis in some of your relationships, or that you have carried an emotional and psychological burden for a long time; you should not delay further dealing with that situation. Your mental health, physical health, and general well-being are very well interconnected. Taking the step of going to face-to-face or virtual counseling can be essential to your quality of life. Choosing the right therapist for you is the key. You'll find plenty of options on the internet, as well as other resource listings. If you have a need in any of the areas in which I am an expert, I would like to help you feel confident in your choice. If you still have not decided to make your first appointment, please contact me and we can schedule 30 minutes of free telephone consultation so that you can ask me questions to help and clarify if you would feel comfortable with me to take the first step in the psychotherapy journey.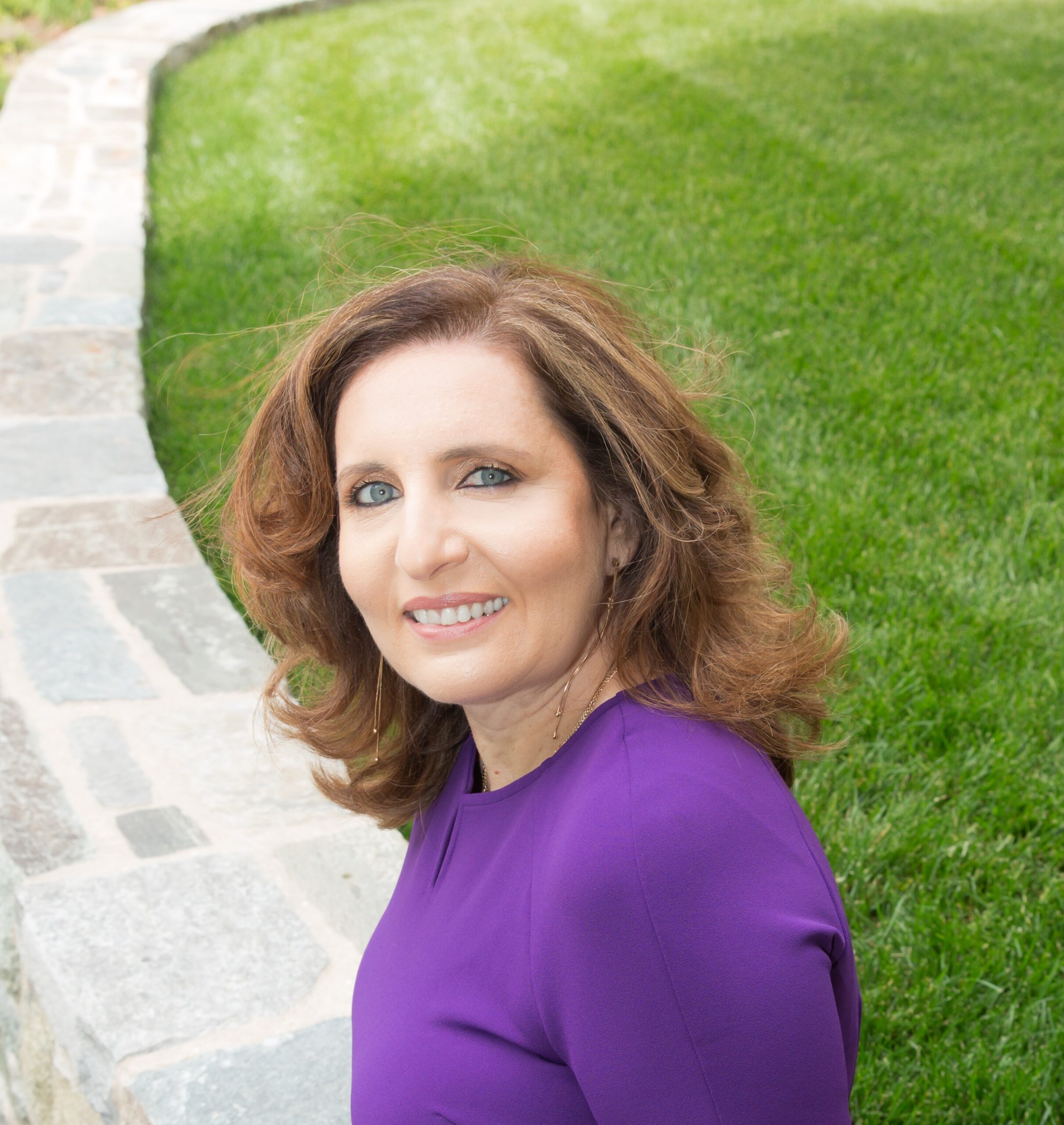 María Antonia Alfonso, M.S, L.P.C, L.M.H.C. 
Funder and Therapist of Face to Face Counseling Services, LLC.

Licensed Professional Counselor in the District of Columbia. License #PRC14153

Licensed Mental Health Counselor in the State of Florida. License #MH9613

Licensed Professional Counselor in the State of Virginia. License #0701006788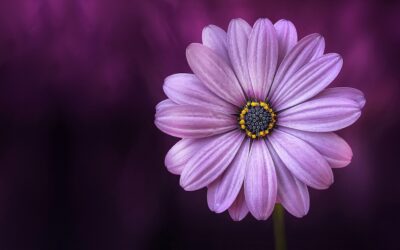 Mental Health Myths and FactsCan you tell the difference between a mental health myth and fact? Learn the truth about the most common mental health myths. Mental Health Problems Affect Everyone Myth: Mental health problems don't affect me.Fact: Mental health problems...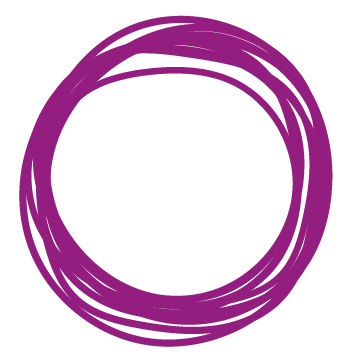 Please note that this message will be send by email and that electronic communication is not 100% secure. Face to Face Counseling Services keeps the privacy of the content of the messages we receive but we recommend that you are aware of your conditions of privacy and as a precaution only send short messages this way, minimizing personal and clinical information. To connect via phone, you can call us at 2023688999 and leave a voicemail.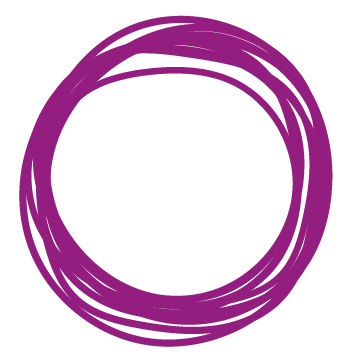 Face to face Counseling Services does not have an emergency service. Our voice mail is reviewed and phone calls are answered within a 24 hours period. 
You can text HOME to 741741 to connect with a crisis counselor by text 24/7. To address thoughts of self-harm you can call the national suicide prevention lifeline at 1800-273-8255. For immediate assistance in emergencies please call 911.